Test Your Periodontal Instrumentation Knowledge!
Disclosure: This quiz is sponsored content from Planmeca as part of our sponsored partner program.
Test your periodontal instrumentation knowledge and then enter to win a cassette of 8 ergonomic, sharpen-free, LM-Sharp Diamond instruments from Planmeca!
Specifically, one lucky winner will receive:
8-place cassette, LM-Servo 8E
LM-SharpJack Sickle SD (LM 315-316SD ES)
Scaler H6-H7 Sickle (LM 146-147SD ES)
Sickle LM23 SD (LM 313-314SD ES)
Universal Barnhart 5-6 SD (LM 227-228SD ES)
Gracey 1/2 SD (LM 201-202SD ES)
Gracey 11/12 SD (LM 211-212SD ES)
Gracey 13/14 SD (LM 213-214SD ES)
Mini Syntette SD -- Dual Mini Gracey 11/12 & 13/14 (LM 215-216MSD ES)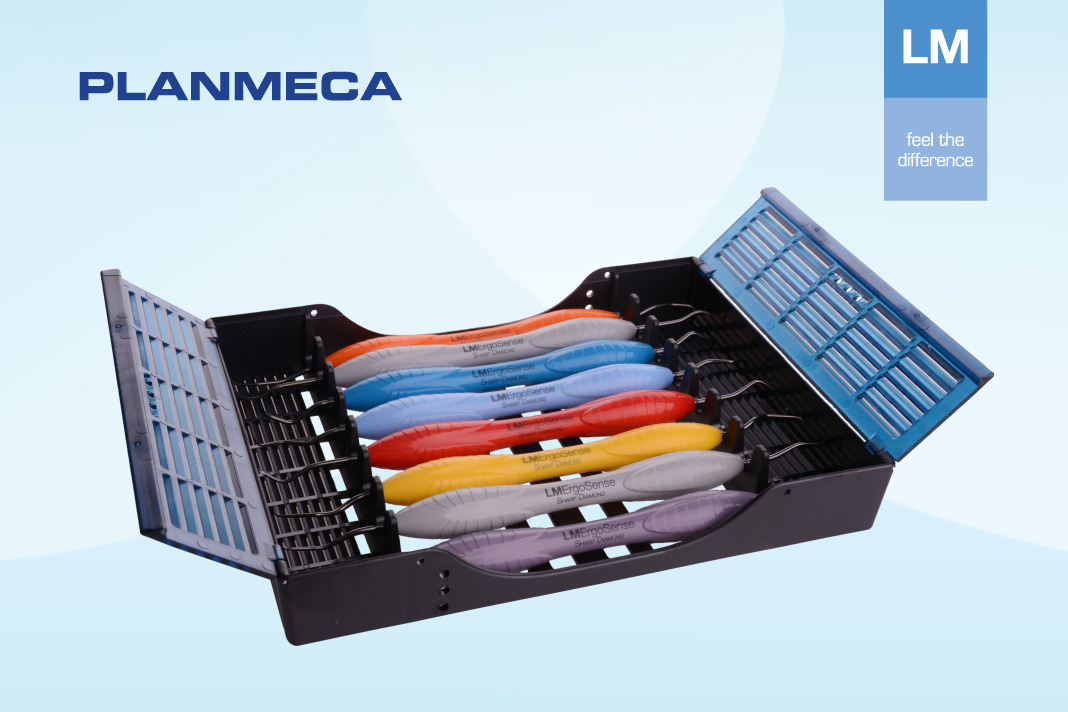 Now let's test your periodontal instrumentation knowledge!
All 6 questions completed!
---